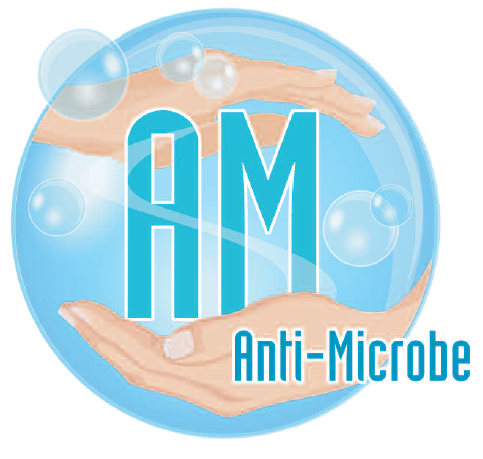 An alcohol free liquid hand disinfectant
AM Anti-Microbe is a liquid hand disinfectant that does not require rinsing. It kills bacteria, yeast and mold. This product can be used on a regular basis.
Microbes and hands
Flu, bronchitis, colds, gastroenteritis, just a few of the many diseases which are transmitted by hands.
Washing and disinfecting regularly our hands helps decrease the risks of infections being transmitted.
However, clean hands can still carry many germs. It is possible to eliminate those germs with AM Anti-Microbe, Safia's new and unique product.
The antibacterial gels used on the market contain alcohol which dry and cracks the skin with frequent use. AM Anti-Microbe is a new technology without alcohol to kill the microbes WITHOUT harming the skin.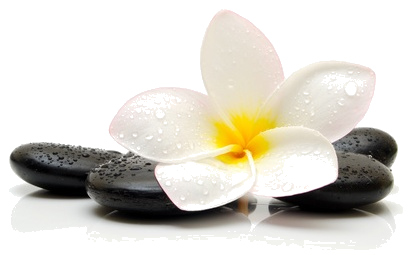 Phone:
514-800-7569
Fax:
1-877-SAFIA-99
Safia Distribution Inc.
277, Boul Labelle #160
Rosemère, QC, J7A 2H3